My oh my. It's impossible to choose only one of my favourite male characters:
Peeta Mellark by Suzanne Collins
I adore Peeta. He is one of the best characters I've ever had the pleasure to read about. After you get to know him you see a kind, strong, selfless, adroit and madly in love man. And he is definitely the right one for Katniss. He is able to make her softer and take away her fierceness. He wouldn't prefer a revolution to Katniss as Gale does. He suffers a lot and nearly looses his mind, for Katniss, her goals and for himself at least. Sometimes it seems his own safety isn't on his mind and I truely love this in a male character.
I could proudly say this left cover is mine (but I got it as a present so it's a fortunate coincidence).
Percy Jackson by Rick Riordan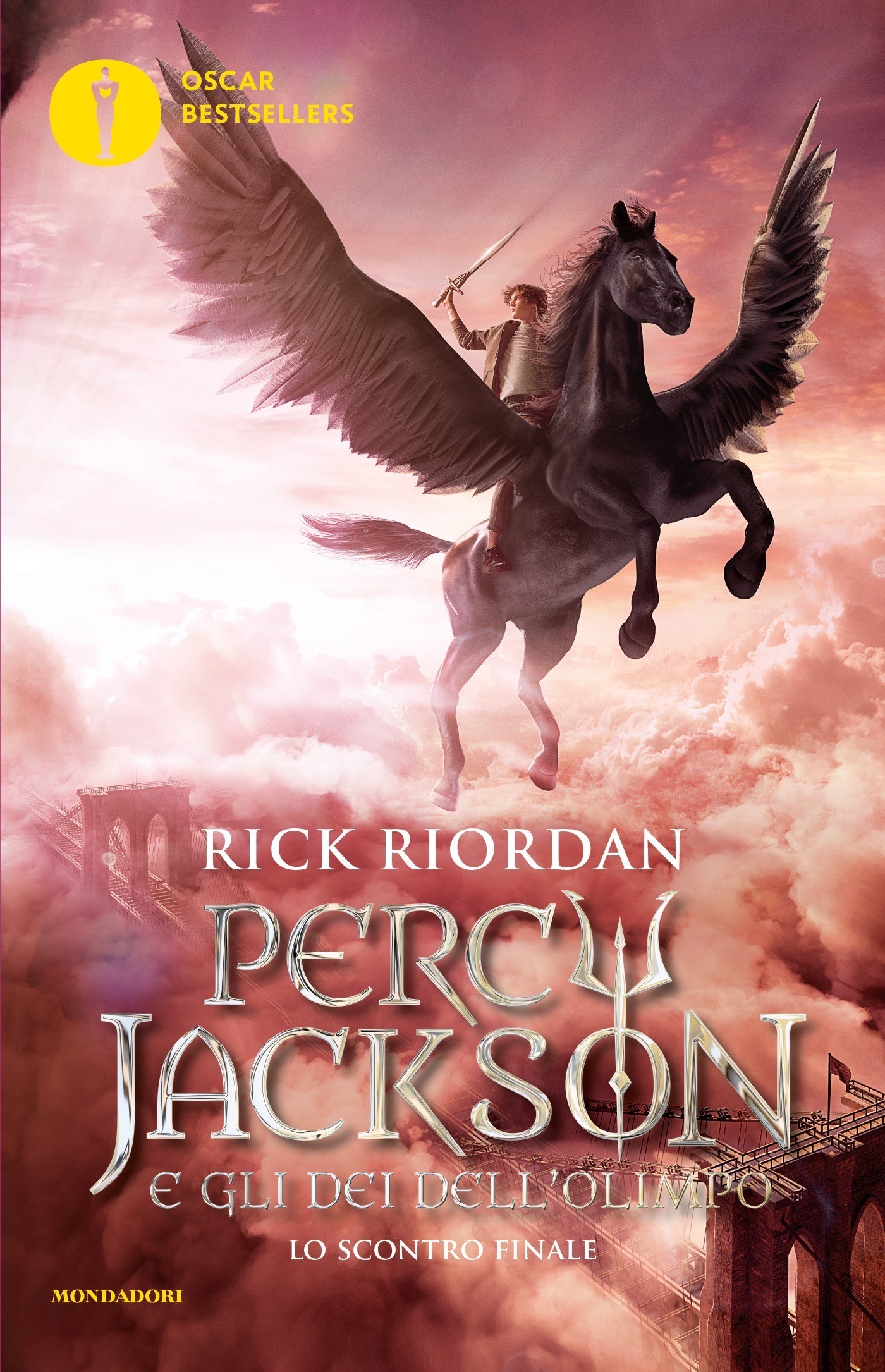 I've mentioned before that I love
Percy Jackson. He is funny, brave, observant, selfless and a great friend. The last character trait is also his main flaw. I think as a half-god there is worse you have to deal with.
Because the German and English Covers aren't so great and I don't want to see the Percy actor in my post I picked this gorgeous Italian Cover of The Last Olympian. Isn't it lovely? Blackjack looks great and the glowing Riptide too.
Harry Potter by Joanne K. Rowling
I must also pick Harry Potter. Yes, during seven years he was sometimes straining but he was also such a brave and selfless character. I like heros thinking about more than themselves. I love that he is short-tempered and often acts really stupid. Characters without flaws aren't fun and - more important - don't feel real.
One could choose between a lot of HP covers and I like the German versions very much. But this Ukrainian one of the last book is notable. You could think it's a bit crowded but I love all the details and the positioning and drawing of the characters.
Some other male characters I love are
Darian Frey by Chris Wooding,
Darren Shan by Darren Shan,
Caius Crispin by Guy Gavriel Kay,
Ammar ibn Khairan by Guy Gavriel Kay,
Dex (Declan) Foray by Karina Halle,
Simon Snowlock by Tad Williams and
Michael Tolliver by Armistead Maupin.